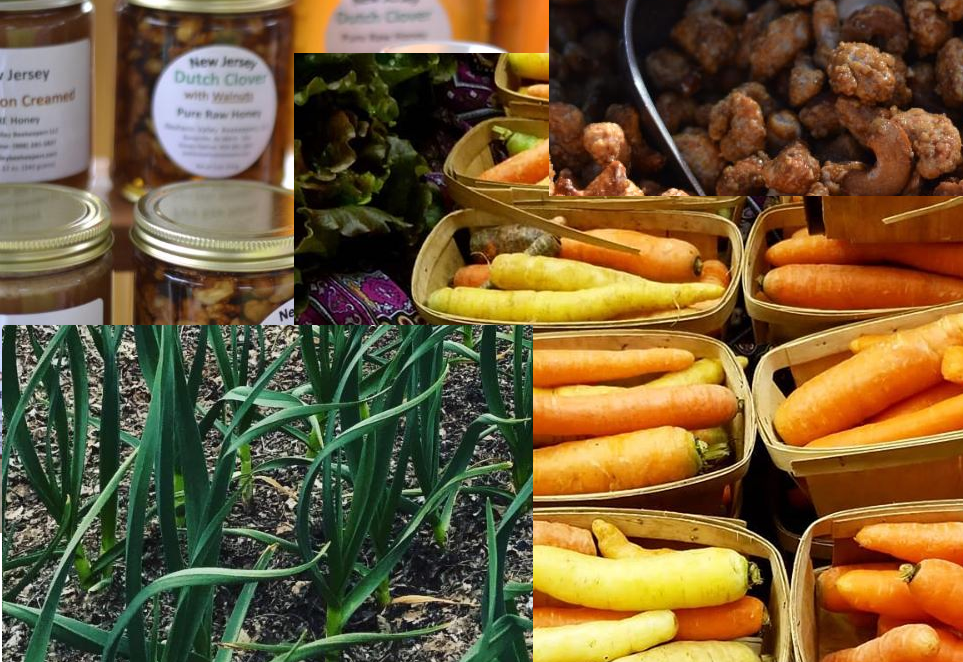 Under the direction of Dr. Schaffner, the Graduate Program in Food Science at Rutgers, The State University of New Jersey, is consistently rated among the top five food science programs in the world. The program offers students the opportunity to study in an area of the country that is rich in resources for learning and research. More than a third of the 100 major food companies in the United States have headquarters, manufacturing, or research facilities in New Jersey. This gives students the unique advantage of being able to interact with one of the most important segments of the manufacturing sector in the state.

The Graduate Program in Food Science has almost 40 outstanding faculty members with expertise in food biology, food chemistry, food engineering and occupies modern, well-equipped facilities on the Cook Campus. A large part-time graduate student population and very active local sections of the Institute of Food Technologists (IFT) provide unique opportunities for industrial interaction.

The Food Science Graduate Program is a research-oriented, basic science program offering M.S. and Ph.D. degrees. Graduates are well versed in the primary disciplines of biology, chemistry and engineering as they apply to food systems and receive specialized training in their area of expertise.

The Food Science Graduate Program strives to include both traditional and non-traditional graduate students so the number of matriculated part-time students is significant. Most graduate courses are offered after 4:30 p.m. to accommodate working (part-time) students and corporate-based students. Interactive two-way videoconferencing is available on a limited basis to some corporate partners.

Rutgers University also offers a Master of Business and Science degree with a Food Science concentration, which is part of the University Professional Science Master's program that brings together master's level study in science with courses in business and policy. This program is administered by Dr. Takhistov.

See the Graduate degrees we offer in Food Science.