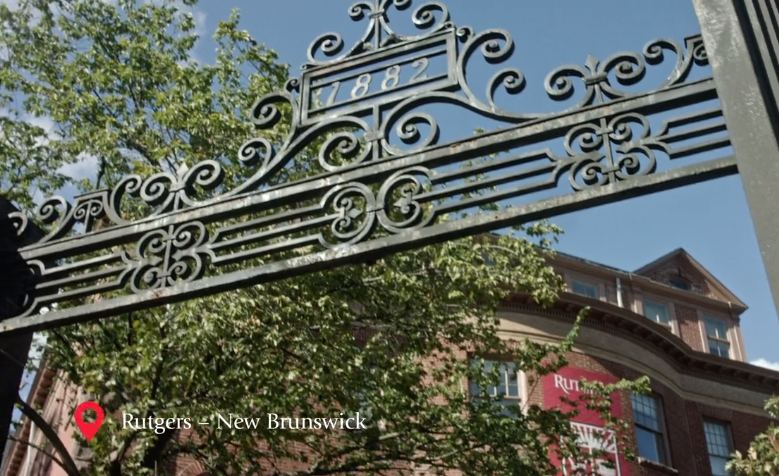 Many students are unaware of this exciting field of study. Yet, rewarding careers await graduates who are well-grounded in the basic sciences, and wish to specialize in food systems. Integration of these scientific disciplines is used in the development of methods for the processing and fabrication of new food products. Improvement of food quality (safety, flavor, color, texture, and nutritional value) are major objectives of the food scientist.
Undergraduate Mission
The undergraduate program of Food Science provides an exciting and challenging academic environment that encourages the acquisition and integration of knowledge within the field of food science and technology and places it within the context of societal needs. The program will provide the student with the tools to develop quantitative thinking skills that lay the foundation for working individually and in teams and to grow as a professional. The program emphasizes a strong foundation in the basic sciences applied to solving practical problems related to the production and safety of food and food ingredients. The program stresses communication skills enhancing student career opportunities within and beyond the area of food science.
Please contact Ms. Deborah Koch to find out the name of your faculty advisor.
Ms. Deborah Koch
dmarion@sebs.rutgers.edu
Department of Food Science, 65 Dudley Road, Room 107
848-932-5429
(732) 932-6776